Do you have patterns that you want to make available here? Contact Us and let us know about it!
Sewing Patterns


Dog Bed using Recycled Jeans
 
 



Christmas Stocking Patterns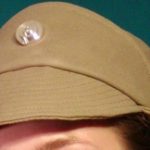 Star Wars Imperial Officer Hat – Also works as a decent cap pattern
 
 

---
Tools For Knitting


How To Make Sock Blockers – Free Templates!
 
 
---
Knitting Patterns


Square Baby Hat with Pom Poms
 
 



Mens Adult Knee Length Socks – Designed For A Larger Calf
 
 



Womens Chunky Clog Socks
 
 



Mens Knitted Socks
 
 



Mesh Market Bag with Cell Phone Accessory Pockets
 
 



Adult Socks – For Ladies – Simple and Quick!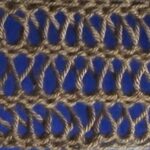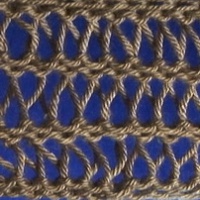 Knitted Scarf Pattern with Yarn Overs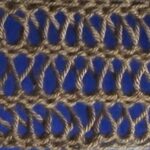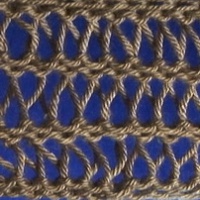 Knitted Scarf Pattern with Yarn Overs – With An Example For Left Handed Knitters
 
 



Two Color Baby Hat with Optional Pom Pom and Earflaps
 
 



Baby Socks – Newborn to 6 mos and Preemies
 
 



Linen Knit Stitch Placemat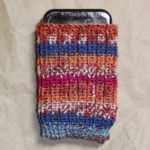 iPod or Phone Sock – for Straight Knitting Needles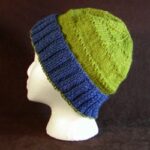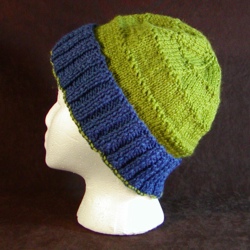 Adult Loose Winter Cap Pattern – For Straight Needles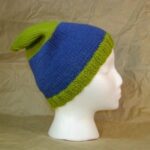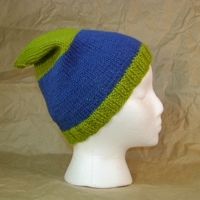 Adult Hat Pattern Fitted & Knitted – for Straight Needles
 
 


  Knitted Baby Booties – Newborn to Six Months
 
 


  Knitted Felted Tote Bag with Pockets
 
 
---
Craft Patterns and Projects

  Felted Easter Eggs
 
 


  Holiday Punch Needle Ornaments – Mounted Onto a Greeting Card.
  No sewing experience required!
 
 

  Greeting Card Pattern – Perfect for Mothers Day, Birthdays, Weddings and Baby Showers!
 
 


 Fabric Gift Box Pattern
 
 

If you like our patterns and ideas, please tell your friends about us! More to come…