Sewing Patterns


Dog Bed using Recycled Jeans
 
 



Christmas Stocking Patterns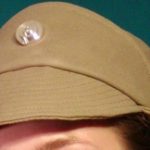 Star Wars Imperial Officer Hat – Also works as a decent cap pattern
 
 

---
Tools For Knitting


How To Make Sock Blockers – Free Templates!
 
 
---
Knitting Patterns


Square Baby Hat with Pom Poms
 
 



Adult Knee Length Socks – Designed For A Larger Calf
 
 



Womens Chunky Clog Socks
 
 



Mens Knitted Socks
 
 



Mesh Market Bag with Cell Phone Accessory Pockets
 
 



Adult Socks – For Ladies – Simple and Quick!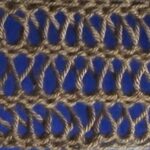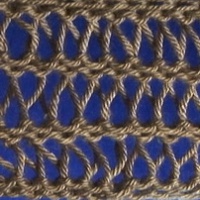 Knitted Scarf Pattern with Yarn Overs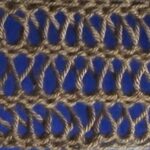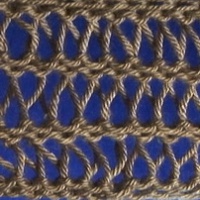 Knitted Scarf Pattern with Yarn Overs – With An Example For Left Handed Knitters
 
 



Two Color Baby Hat with Optional Pom Pom and Earflaps
 
 



Baby Socks – Newborn to 6 mos and Preemies
 
 



Linen Knit Stitch Placemat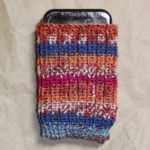 iPod or Phone Sock – for Straight Knitting Needles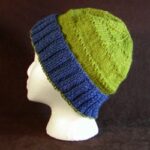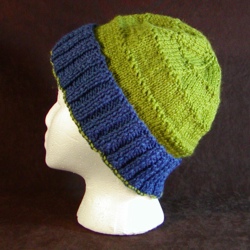 Adult Loose Winter Cap Pattern – For Straight Needles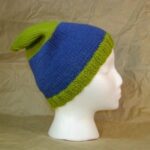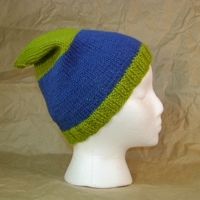 Adult Hat Pattern Fitted & Knitted – for Straight Needles
 
 


  Knitted Baby Booties – Newborn to Six Months
 
 


  Knitted Felted Tote Bag with Pockets
 
 
---
Craft Patterns and Projects

  Felted Easter Eggs
 
 


  Holiday Punch Needle Ornaments – Mounted Onto a Greeting Card.
  No sewing experience required!
 
 

  Greeting Card Pattern – Perfect for Mothers Day, Birthdays, Weddings and Baby Showers!
 
 


 Fabric Gift Box Pattern
 
 

If you like our patterns and ideas, please tell your friends about us! More to come…